Oilfield Pipe On-Site Services & Storage Yards
Reliable, single-source solutions for on-site pipe services, pipe storage, & third-party pipe services for the oilfield & gas industry.
We understand the need within the oil and gas industry for a single-source solution for reliable oilfield pipe services. We have been dedicated to providing comprehensive services for over 125 years and counting. Our mission is to offer customers reliable and cost-effective pipe services, storage, and logistics solutions, including our Big Bend Pipe Storage Facility and Pecos Pipe Storage Facility located in Sheldon, TX (Houston area).
On-Site Pipe Services & Third-Party Pipe Services at our Big Bend and Pecos facilities.
Located just off Highway 90 in Houston
Gated pipe storage
50x60 covered building for pipe services
Private rail spur served by BNSF and UP railways
Located off Beaumont Hwy in Houston
Gated and fenced property
Variety of pipe racks
Third-party coordination
On-site pipe services
The pipe storage yards at Big Bend & Pecos allow us to offer a variety of on-site & third-party pipe services.
Pipe Cutting & Beveling
Pipe Bundling & Bolstering
Pipe Storage
Pipe Straightening
Visual Thread Inspection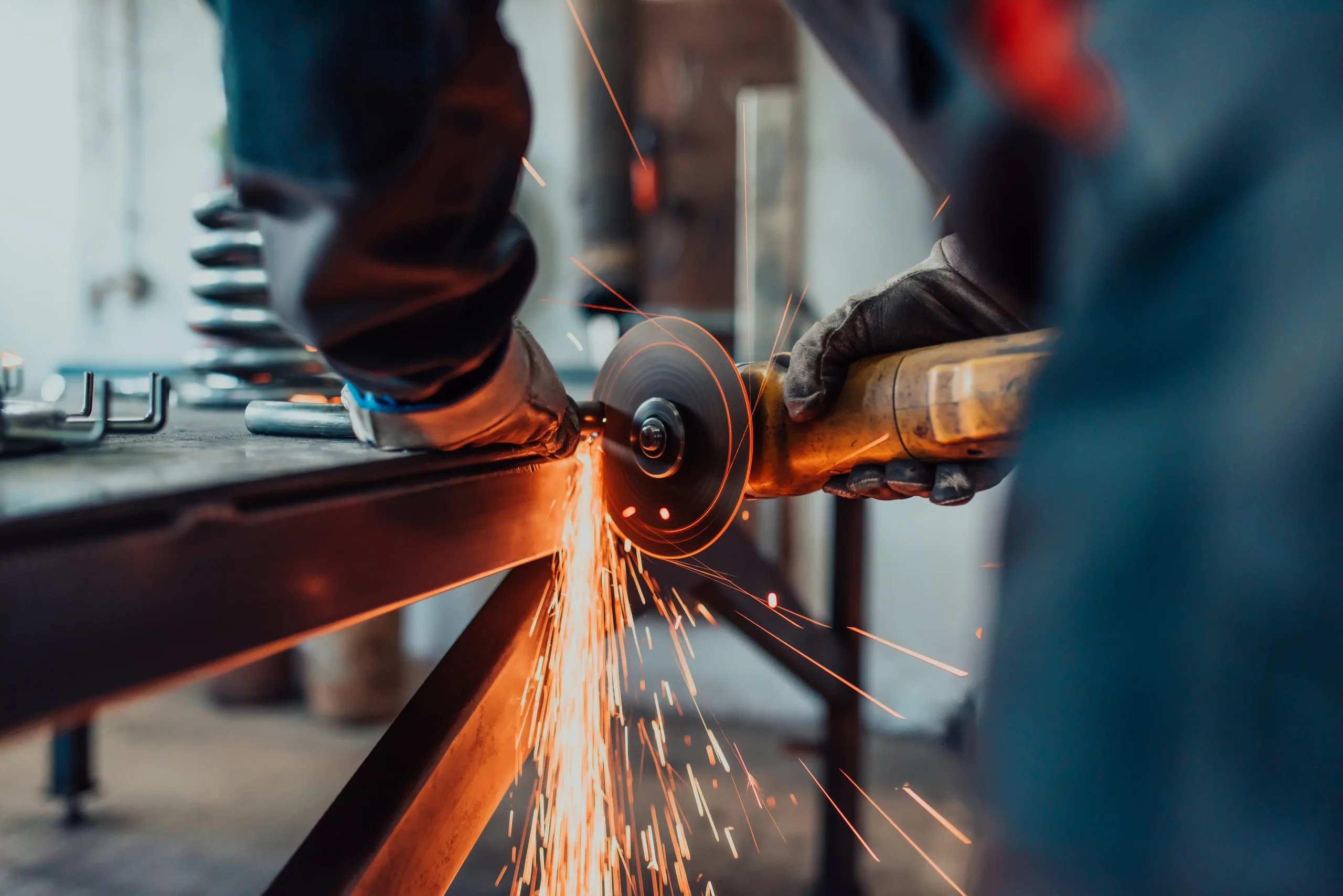 Pipe Sort & Separate
Check & Tally
Pipe Finishing
Pipe Inventory
Custom Stenciling
Third-Party Pipe Services
Big Bend and Pecos Yards have space for independent contractors and your preferred third-party provider.
Our third-party service offerings are:
External and Internal Cleaning
Drifting: API and Alternate